Rubicon hosts virtual Masonic Education on the 4th Monday of each month, starting promptly at 7 pm Eastern.  Education is open to Masons of all degrees as well as non-Masons.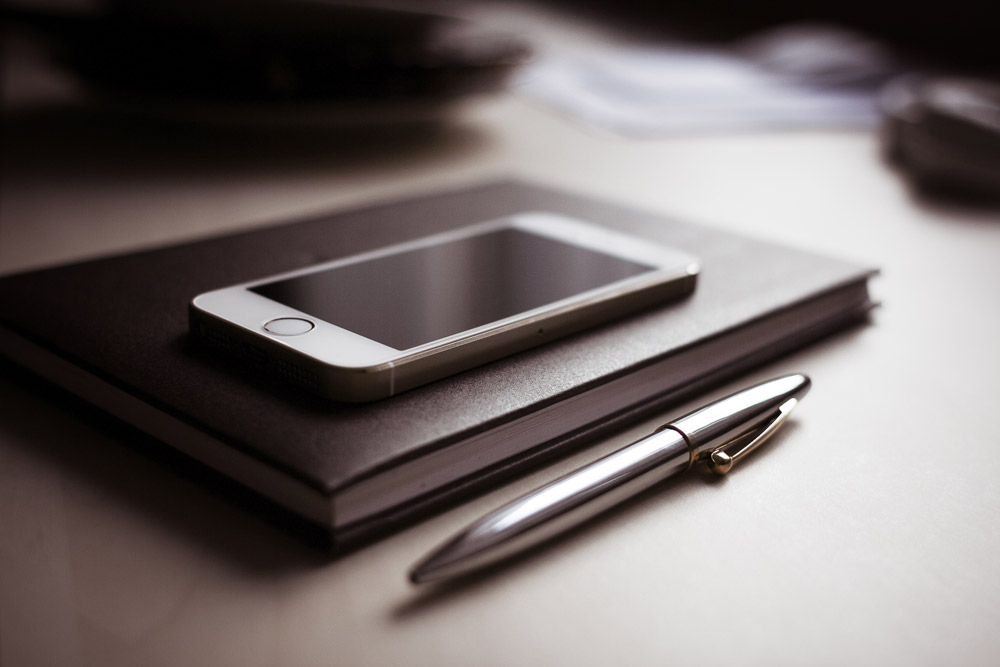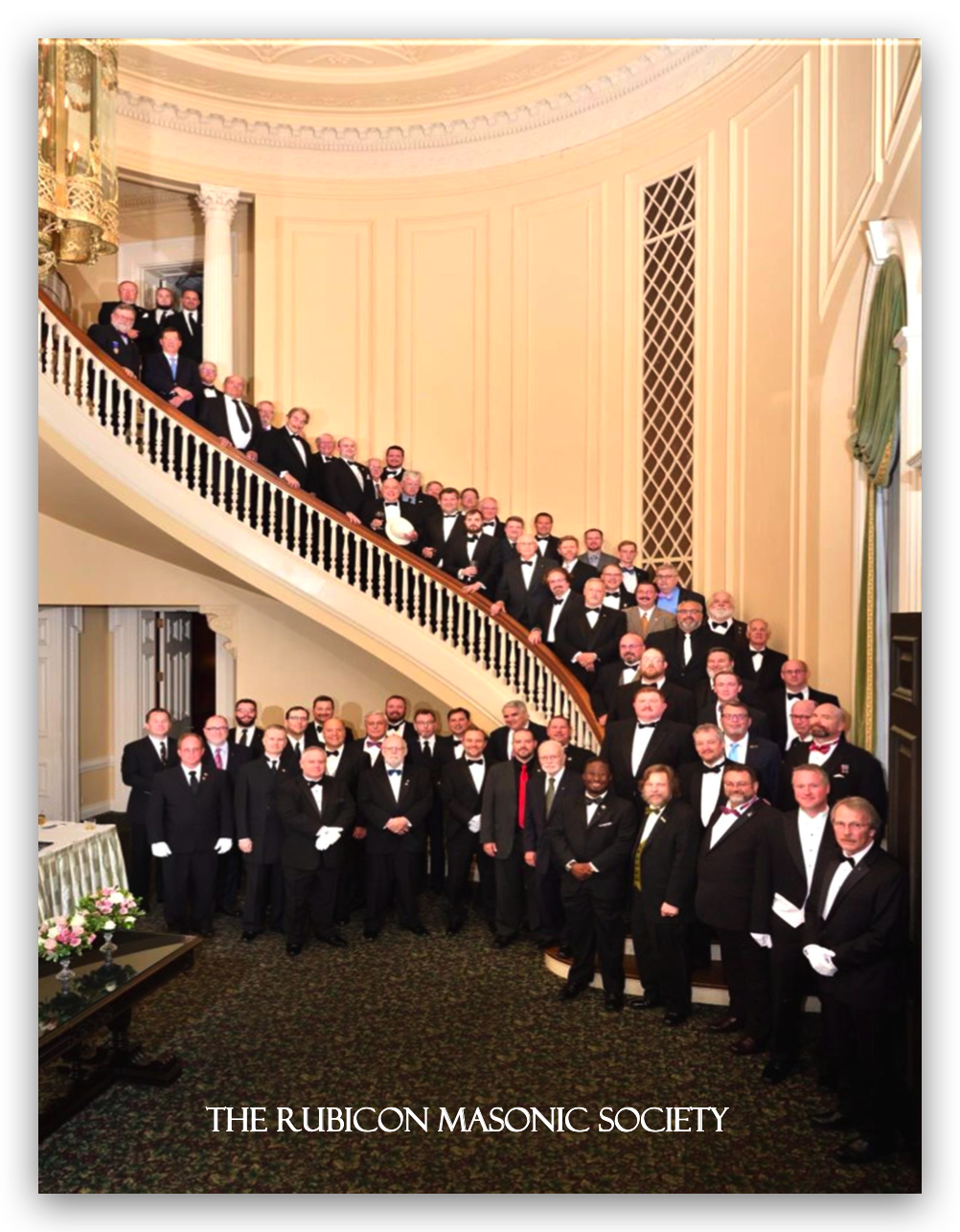 Help support our efforts to continue providing Masonic Education
The Rubicon Masonic Society is a charitable organization under Section 501(c)(3) of the Internal Revenue Code.  Contributions to The Rubicon Masonic Society may be deductible for income tax purposes.
Thank you.