The Art of Dining in Freemasonry
OFFICIAL TRAILER PRODUCTION DETAILS
A Documentary By BT Media Productions
In association with The Rubicon Masonic Society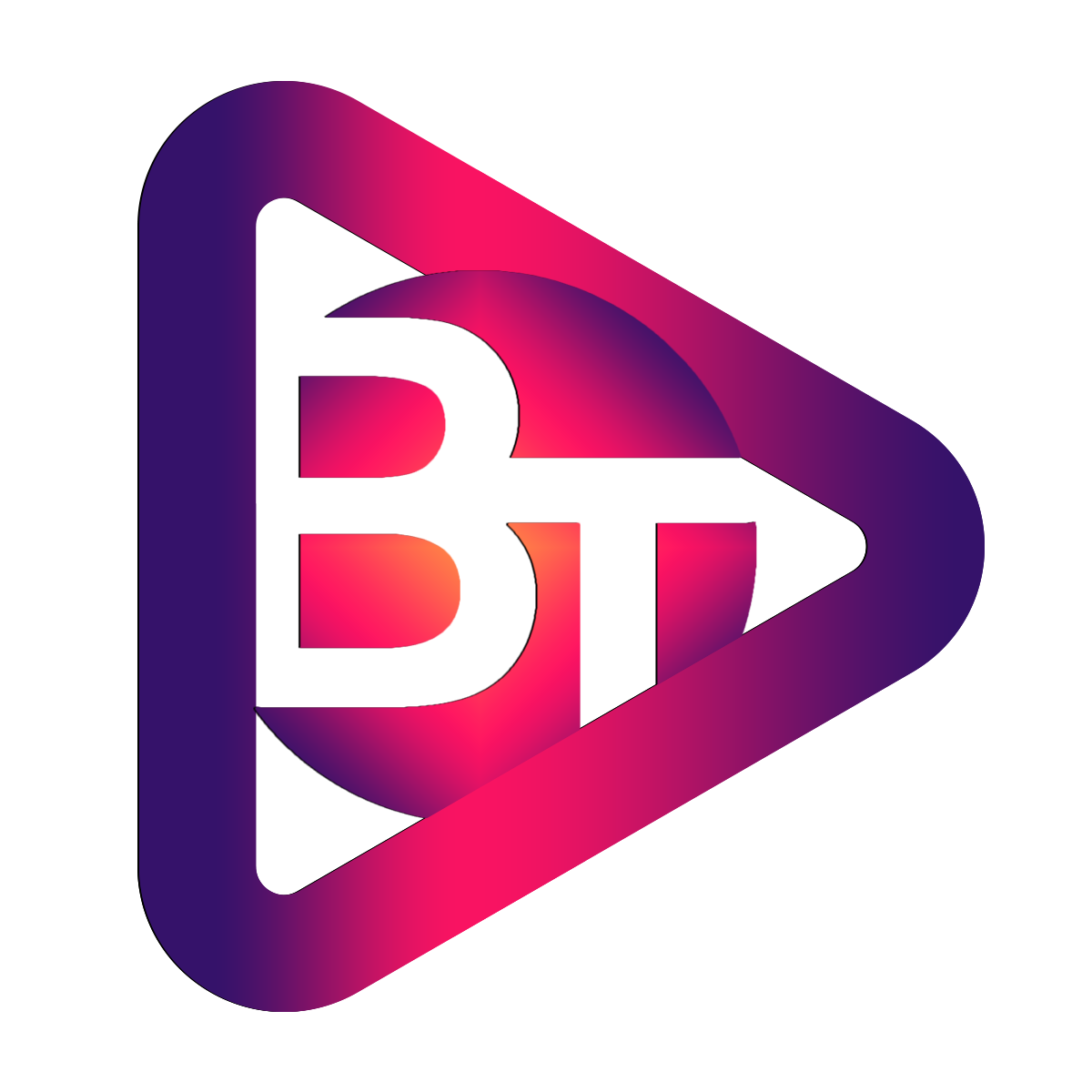 Available For Streaming in Spring 2022
The Masonic Table - The Art of Dining in Freemasonry
A Documentary By BT Media Productions
Streaming Spring 2022
EXECUTIVE PRODUCER: Brian T. Evans Jr.
DIRECTOR: Brian T. Evans Jr.
PRODUCERS: The Rubicon Masonic Society; Lexington Lodge No. 1; William O. Ware Lodge of Research; Masonic Restoration Foundation; Alba Lodge No. 222; John W. Bizzack; Andrew Hammer; Dan M. Kemble;
SPONSORS: Demoss Lodge No. 220 (KY); Good Faith Lodge No. 95 (KY); Gateway Lodge No. 109 (KY); Lexington Lodge No. 1 (KY); The Rubicon Masonic Society; Nova Caesarea-Harmony Lodge No. 2 (OH); Alba Lodge No. 222; Buechel Lodge No. 896 (KY); Western Hills-Cheviot Lodge No. 140 (OH); Robert M. Sirkle Lodge No. 954 (KY); Boone-Union Lodge No. 304 (KY); William O. Ware Lodge of Research (KY); Worshipful Brother William J. Lorenz. Brother Edwin Graves Taylor; Brother Steven T. Lancaster; Worshipful Brother Jeriel Smith; Worshipful Brother Kevin G. Sell; Brother Gregory A. Horsnby, Jr.; Thomas Devenny Lodge No. 929; Ted Adams Lodge of Research; St. Andrews Lodge No. 18; Orion Lodge No. 222; Richmond Lodge No. 35; The Bittersweet Foundation; BT Media Productions; Anonymous Brothers.
1st Assistant Director: Brent A. Turner
Videographer: Eric Seale
Steady Cam Videographer: Brian Oates.
Sound Engineer: Tom Willis
Lighting Engineer: Tom Willis
Sound Assistant: David Rivera
Director's Assistant: Jessica Clark
Form and Order by: John W. Bizzack; Andrew Hammer; Dan Kemble; Brian T. Evans Jr.
Screenplay by: Brian T. Evans Jr.
Visit: TheMasonicTable.com or share this page on social media
Subscribe to Rubicon's YouTube Channel
Subscribe To Receive Email Updates About The Release of "The Masonic Table"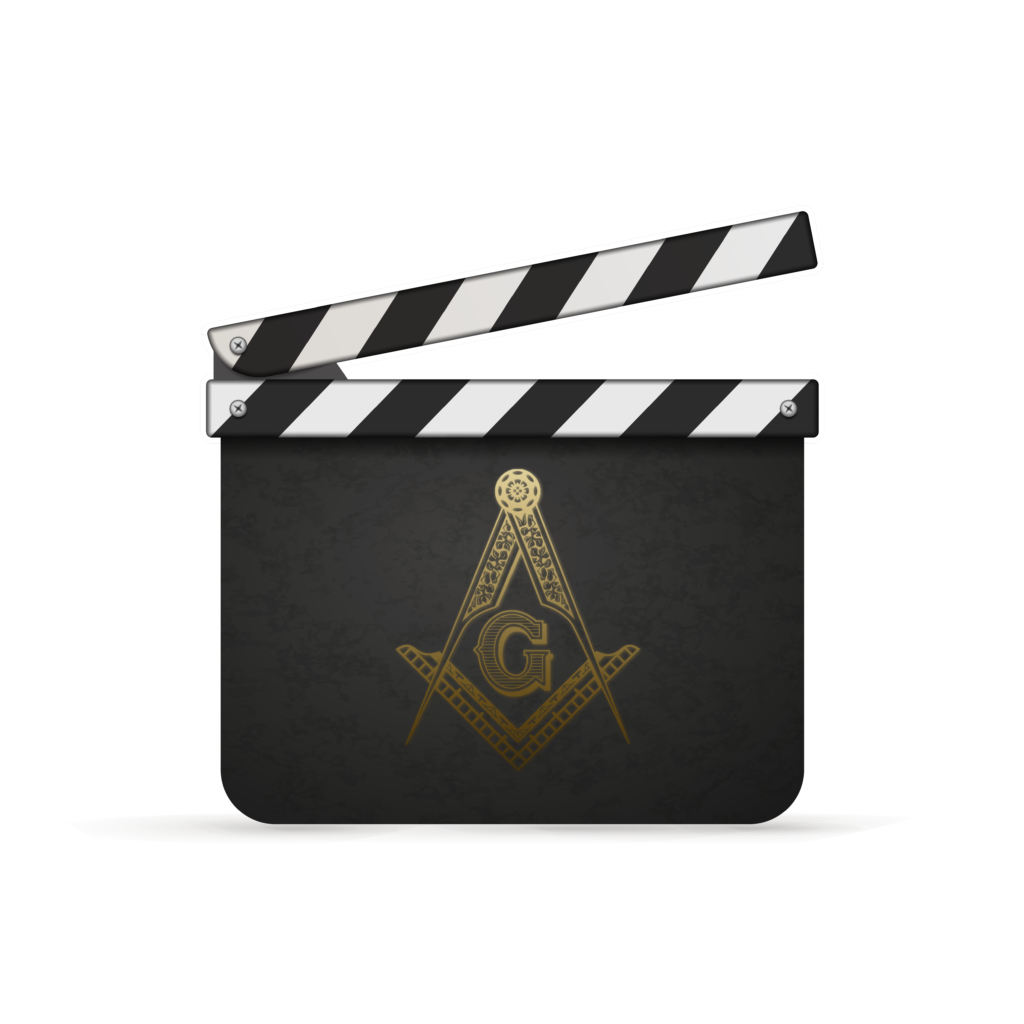 In the early months of 2021, Brothers from Kentucky's Lexington Lodge No. 1, William O. Ware Lodge of Research, and The Rubicon Masonic Society began to discuss the possibility of producing a visual record of Masonic dining. Later adding The Masonic Restoration Foundation and Alba Lodge No. 222 to the group of producers, they partnered to script, cast, direct, film and create a roughly 60-minute exploration of fraternal dining called, "The Masonic Table." Incredibly, less than six months passed between the initial conversations about the idea and the actual filming.
Featuring W. B. Andrew Hammer, 32° KCCH, "The Masonic Table" provides a visual outline for the organization and form of the Masonic feast. Filmed at Lexington's historic Spindletop Hall, production of the documentary brought together Brothers from at least six different Masonic jurisdictions to participate in the event.
W. B. Brian T. Evans, Jr., Master of Lexington Lodge No. 1 in 2020 and 2021, as well as the current Chairman of The Rubicon Masonic Society, added his talents as owner and operator of his production company, BT Media Productions, a division of BT Web Group, LLC. W. B. Evans wrote the final screenplay, served as Executive Producer for "The Masonic Table," and was also Director and a leading cast member.
Careful preparation went into refining the plans for the documentary, writing a script, storyboarding the event, securing and scouting a location for filming, and identifying potential members of the cast. Equally important was the necessity of securing the funds needed for production. The announcement of the plans for the documentary created a great deal of enthusiasm, and generous donations from Lodges and individual Masons came quickly.
Producer/Director Evans shared his thoughts about being involved in what appears to be a ground-breaking approach to the topic of Masonic feasting, "Freemasonry is the oldest and most honorable fraternity in the world, yet membership is declining. Much of the public is unaware of its existence, and even members are largely unaware of its landmark traditions, such as this. Through this documentary, we hope to educate viewers more about Freemasonry by demonstrating the pleasing elegance of fraternal bonding as Brothers near and far gather together outside of the Masonic Lodge for a memorable dining event."
W. B. Hammer, along with W. B. John W. Bizzack, 32°, carefully developed the "Form and Order" framework that incorporated many of the historical elements of Masonic dining. The traditional toasts were included, along with songs that were seamlessly woven into the pageantry of the evening.
W. B. Evans said, "To creatively capture this documentary within three acts, forty-six scenes, and up to four takes per scene within one day of filming left no room for error. It required a tremendous amount of pre-production planning by the producers and the crew, as well as extraordinary patience and resolve by the 34 participating Brothers in the cast."
Interspersed throughout the documentary are portions of interviews with several Brothers who offered their views on the importance of Masonic dining, their experiences with respect to Masonic toasts, their favorite elements of Masonic feasting, and the meaning that the act of gathering around the Masonic table brings to them.
The producers of "The Masonic Table" view the documentary as a resource that Lodges, or other groups of Masons, may use as a guide in developing their own Masonic dining traditions. W. B. Bizzack said, "What this documentary presents is how these events have been coordinated and conducted over the past decade. We include what we know to be customs, and we've fine-tuned the evening to the satisfaction of all who attend. A few years ago, the slogan, 'A splendid time is guaranteed for all' was adopted for these events, and the evening of Masonic ambiance, education, and fellowship meets that guarantee."
"The Masonic Table" is undoubtedly a unique offering to the Craft at large. Whether seen as an overview of the history of Masonic dining or viewed as providing guidance for the execution of such an event, it is another vehicle for assembling men under the banner of Masonic brotherhood. "The Masonic Table" seeks to enhance and advance the spirit of Freemasonry.
"The Masonic Table" is expected to release in Spring 2022 on streaming channels yet to be determined.
Thank you to everyone who has supported this production.
About The Rubicon Masonic Soceity